Hello there! I'm Katie Booth.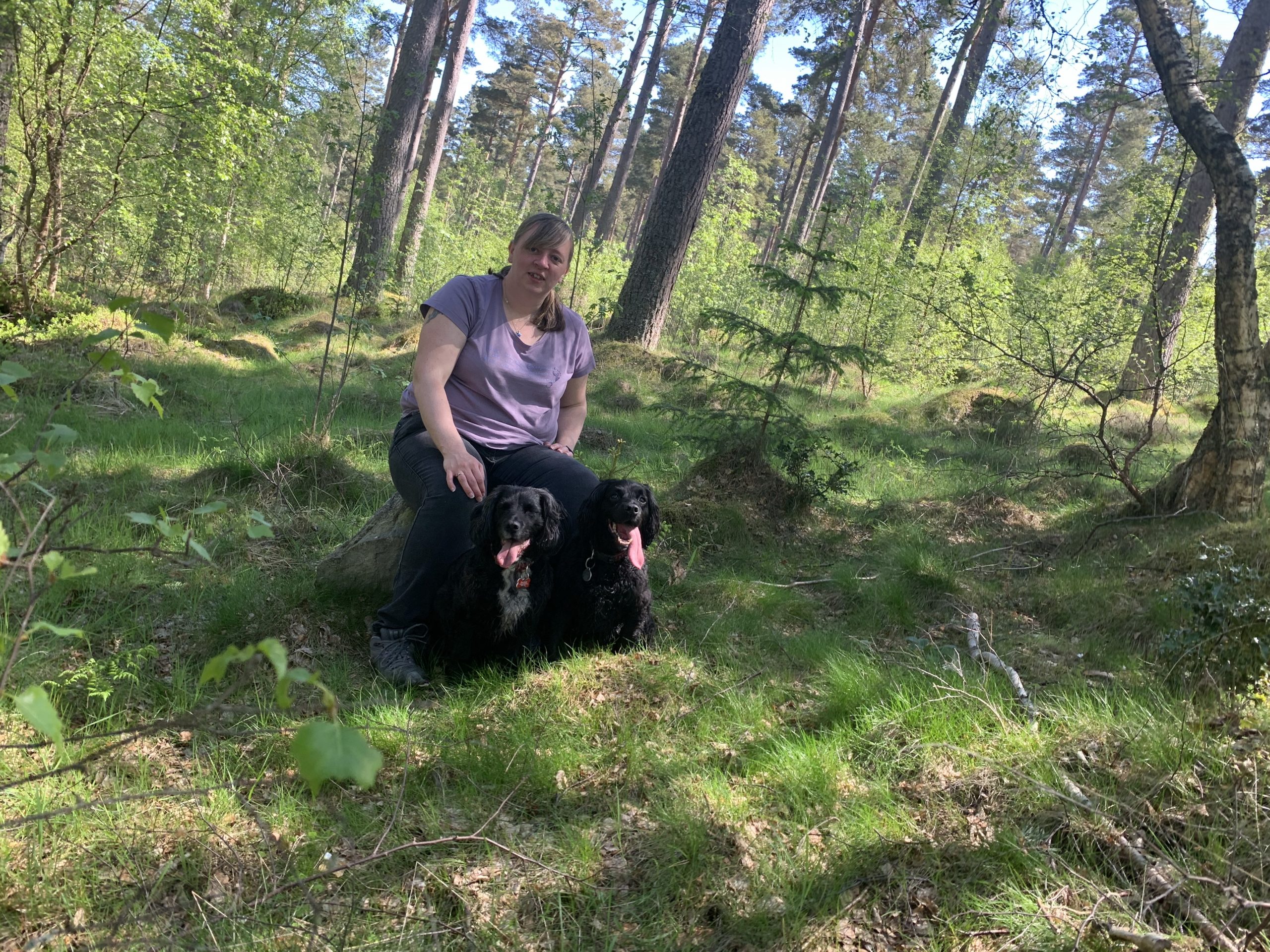 I started Happy Hounds in February 2006, after finishing college with a HNC in animal care. I have always had a love for caring for animals and I am fortunate to have a career in what I love doing.
Since 2006 I have gained a lot of experience caring for animals and built up a loyal customer base. I have met a lot of lovely people and animals over the years and I build up good relationships with both. I treat all of the animals I care for as if they were my own pets.